In 2021, we reached over 1,401 people through the leadership of our scholars! As a donor, the impact you're making in the lives of survivors in Kenya and Zambia is providing an expansive reach. Your donations fund education, counseling, healthcare, safe housing, leadership development and storytelling platforms—survivor-led community-based programs that extend our reach providing critical education in sexual violence prevention.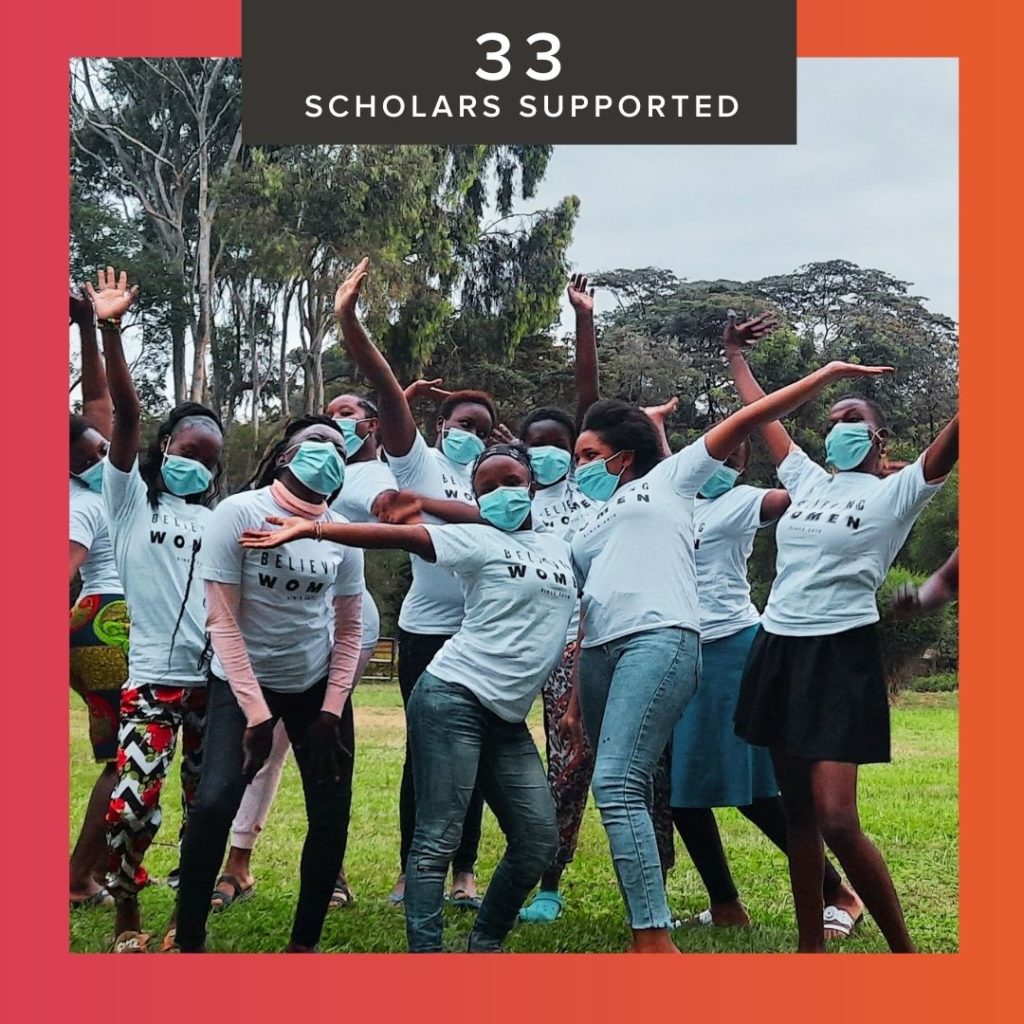 In 2021, we funded holistic education for 33 scholars across Kenya and Zambia. They have made tremendous gains in their academics and are expanding their leadership capacity at Freely in Hope.
While simultaneously studying at university, 16 survivor-leaders have been trained in entrepreneurship and leadership development through our programs and partnering programs. 
We celebrated 3 graduations including the university graduation of Linet! Linet graduated with an associates degree in special education and dreams of one day opening her own school for children with special needs in Kibera, her hometown. 
Our Malkia program equips women in prostitution through entrepreneurship and leadership skills to build their dream careers. In addition, we were able to provide donations of professional clothing to help them get a fresh new start!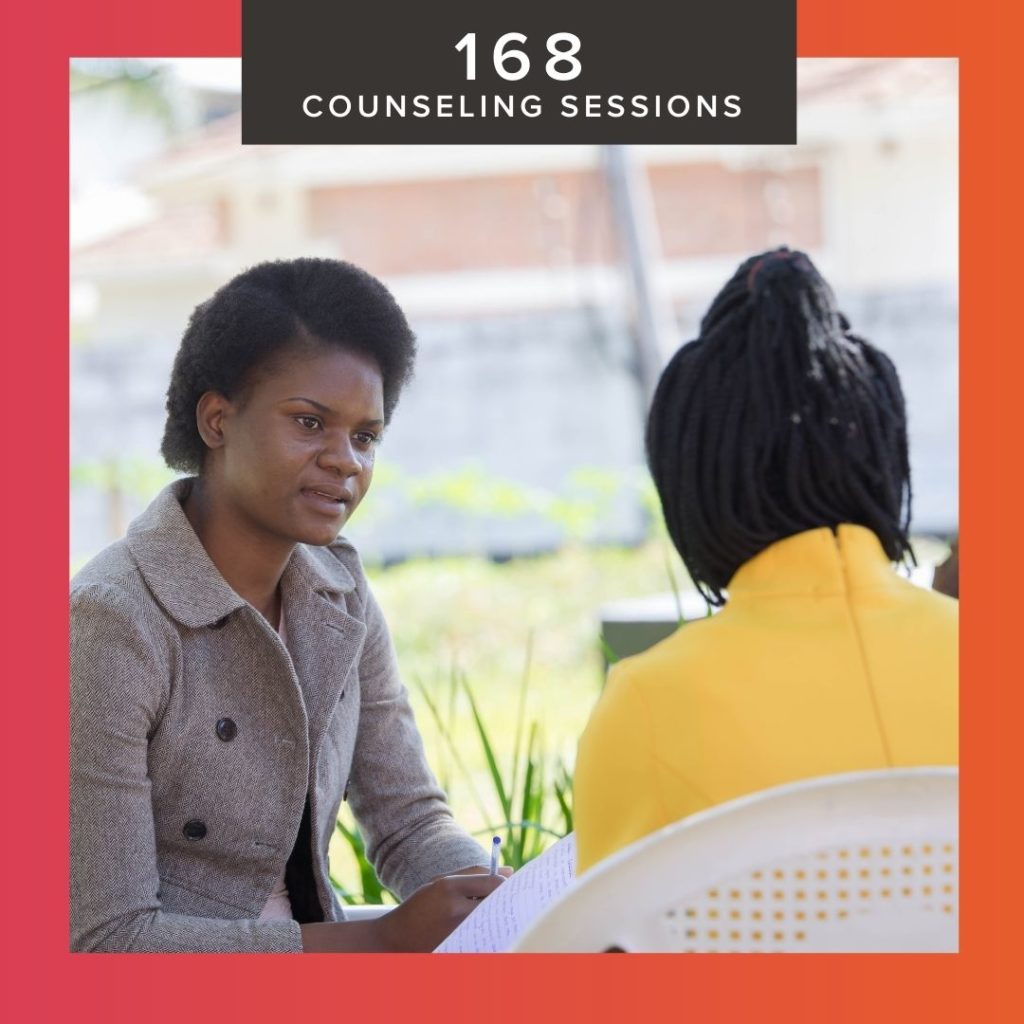 Counseling is available to all scholars in our program to support their mental health and promote sustaining practices. The healing journey for survivors requires a holistic approach. 
We expanded our reach with children and served 401 students at primary schools in Kibera, East Africa's largest slum. Our child protection trainings are essential to preventing child abuse and helping children recognize signs of grooming. 
Our Storytelling Platforms reach many survivors in our community and as we provide education on prevention, we also provide support for survivors. We linked 10 survivors to aftercare survivors so that they can seek the justice they deserve. 
We held our first Advocates Connect Conference online which reached 76 practitioners, representing 61 organizations, from 21 different cities! The conference equipped leaders with best practices to protect children in their community. See the highlights!