Consulting services for
organizational development
& social justice advocacy that
is
trauma-informed, community-
driven, and survivor-led.
Consulting services for organizational development & social justice advocacy that is
trauma-informed, community-driven, and survivor-led.
We believe survivors of sexual violence are powerful liberators that lead communities toward sustainable systems change. We partner with organizations, churches, and educational institutions to recenter the narrative toward anti-sexual violence and anti-oppression efforts.
Radically transform your organization to:
Uplift the health and wellness of communities affected by trauma
Heal centuries of violence and harm caused toward minoritized communities
Engage the wisdom and solutions of survivors that create sustainable, equitable, and liberated systems where people can flourish
A global reckoning of how
racism and sexism

have unjustly reinforced organizational systems.
To begin to undo the centuries of violence and multigenerational trauma caused within these structures, organizations must center the wisdom and expertise of minoritized communities. Racism and sexism are not isolated experiences. Many survivors of sexual violence and people of color have experienced harm within organizations due to systems that minimize their inherent dignity, expertise, and leadership.
If oppressive systems continue to perpetuate an oppressive narrative, efforts toward diversity, equity, and inclusion are perceived as a bandaid, at best. Organizations have an opportunity to acknowledge that the wounds in their internal systems need deep cleansing, healing, and transformation in order to authentically reflect values of equity, integrtiy, and reform externally.
Custom-designed solutions for organizations

who want to shift oppressive systems toward


liberated practice in their communities.
Custom-designed solutions for organizations
who want to shift oppressive systems toward

liberated practice in their communities.
Freely in Hope offers a different approach — one that centers, honors, and leverages the stories, expertise, and wisdom of all survivors of violence. We believe that trauma-informed organizational advocacy will radically transform the way resources, power, and opportunity are leveraged and made available to minoritized communities, creating sustainable, equitable, and liberated systems within which people can flourish.
Working in Kenya, Zambia, and the United States, we platform the voices, solutions, and vision of survivors to lead in global anti-sexual violence movements.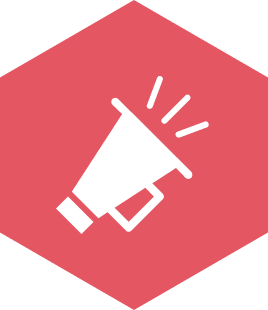 Platforming survivor-advocacy initiatives through visual content creation, creative direction and production, writing, speaking, and performing arts.
Trauma-informed organizational advocacy
Promoting the internal health and wellness of anti-sexual violence organizations through values-driven practices, trauma-informed policies, and strengths-based leadership development.
Designing community-driven curriculum, strategies, and frameworks that promote human dignity, specifically for minoritized communities, and lead toward collective liberation. 
Organizational solutions built for:
Anti-sexual violence organizations
Creating visual or written creative content for online or print publications; designing curriculum, program policies, and storytelling frameworks that uplift survivors.
Churches &
FAith-based groups
Training on anti-sexual violence policy, programs, and frameworks for children, teens, and leaders; designing faith-based curriculum on creating safe spaces for survivors, storytelling praxis, and trauma-informed communal care.
Teaching and keynote speaking on survivor-leadership, anti-oppressive development, trauma-informed advocacy, ethical storytelling, and community-based leadership.

Freely in Hope delivered the most impactful and effectively designed curriculum of the more than 100 organizations I have had the privilege of working with as a grantmaker. They are led by, for, and with survivors, and have helped my organization create content and tell stories that inspire change." 
Patrick B. Reyes, Ph.D.  
Sr. Director of Learning, Forum for Theological Exploration. Author of the award-winning book The Purpose Gap.
Discuss the unique opportunity to uplift the expertise of survivors in your work. This could be a community workshop, educational curriculum, creative content for social media, or leader training on best practices on building survivor-centered anti-sexual violence systems.
Next, we'll send you a proposal outlining opportunities for collaboration with our survivor-leadership team.
When we've made a plan, we can start working together to collectively promote liberation in our world!
Watch: "From Uplifting to Silencing the Survivor's Voice."
This project also has a downloadable guide
The purpose of this guide is to facilitate a series of healing conversations between survivors of sexual violence and advocates for survivors. We hope that you will use this guide to curate conversations among leadership and members to provide a shared understanding of the survivor's experience and stronger protection policies within your church, organization, or community.
Want to see more of our work?
Meet Our Survivor-Leadership Committee
To lead the change, organizations working in anti-sexual violence and anti-oppression efforts have the opportunity to empower, uplift, and partner with Black, Indigenous, people of color, and survivors of sexual violence in creating and implementing strategic initiatives that shift and recenter the narrative.
Meet the survivor-leadership team behind the movement.
We worked with Freely in Hope to produce a video course on advocating with survivors of sexual violence. They took great care in crafting content to make sure it was trauma-informed and survivor-centered. They are really living out the principles of the course by incorporating survivor voices in the production process."
JASON GILE, PHD
Executive Director
SeminaryNow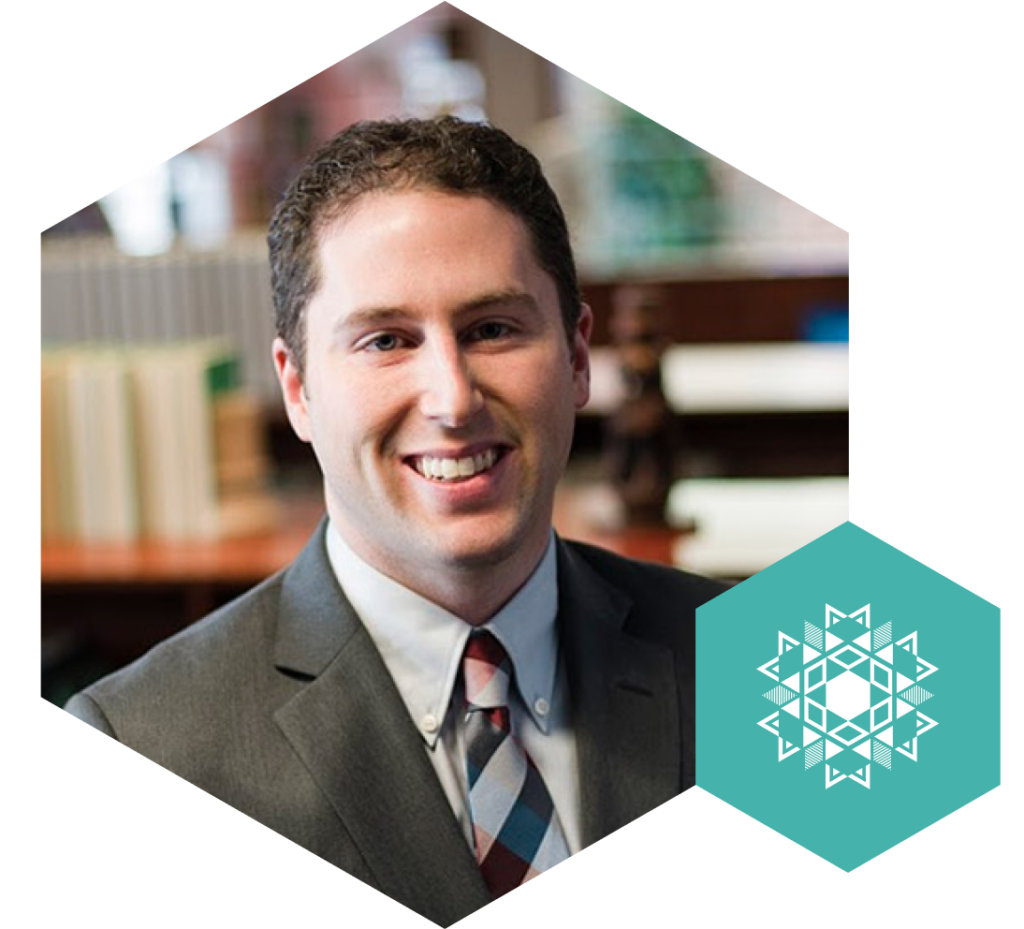 It has truly been a privilege to collaborate with Freely in Hope in our work to reduce gender-based violence, bring justice to survivors, and create a more just society. One of the things Sojourners has learned over the last 50 years of gender advocacy is that the stories that our communities, our local places, and our country tell greatly influence the structures, systems, policies, and laws that govern the way we do life together as communities and as a country."
PAOLA FUENTES GLEGHORN
Immigration and Women and Girls Campaign Manager, Sojourners

Trauma-informed, community-driven, and survivor-led.
Let's co-create a world where all people can flourish.
By providing resources and platforms for survivors of sexual violence to thrive and lead violence prevention and advocacy programming, we will create more just, sustainable, and resonant solutions that prevent child sexual abuse in all communities. This will create a redistribution of power, justice, and liberation for organizations, families, and communities at large.
Our Survivor-Leadership Committee is trained and formed in proven methodologies that transform systems:
Strengths-based training
Transformational leadership
Restorative narrative
Appreciative Inquiries
Social Change Communication
Black feminism
Equity-centered course design
Community-based activism
Public health theories of change
Liberation theology
Anti-oppressive and liberatory practice
Organizational systems reform
Ready to transform your organization?
We look forward to collaborating! Contact us today to explore liberating solutions for your organization.