Access to education has the potential to prevent sexual abuse and re-abuse
Freely in Hope provides educational opportunities for young women affected by sexual violence. Our scholars are high school and university students passionate about using their education and careers to end sexual violence.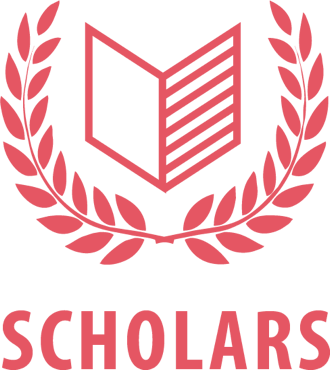 Our scholars receive the following services:
Our community of belonging is a safe space where we have a shared vision of ending sexual violence.
We work with our legal partners to pursue justice for our scholars.
We fund medical insurance for our scholars so they can thrive.
We place our scholars in safer living environments if they live in close proximity to the abuser.
We fund high school and university scholarships to provide our scholars access to professional careers.
We provide trauma-focused cognitive behavioral therapy for scholars to support their journey towards healing.
We pair our scholars with mentors who support their career pathway.
As a future gender expert, I hope to see a world where there is equity and equality, where all will have equal access to opportunities and where resources will enable both men and women to unlock their potential to create a violence free world.
Lydia
Bachelors in Gender Development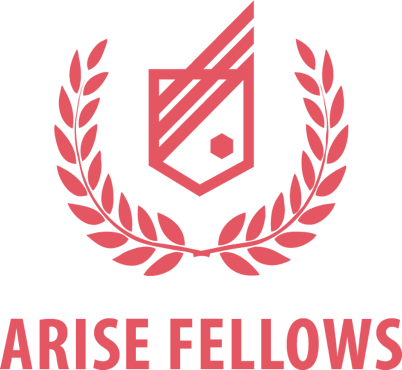 ARISE FELLOWS DESIGN INNOVATIVE COMMUNITY INITIATIVES
The Arise Fellowship equips university students to strengthen their professional skills and work toward their vocational goals. They are innovative and proficient leaders in the fight against sexual violence.
The Arise Fellows receive:
University tuition fees and holistic support systems funded through 
Freely in Hope.
Intensive community engagement, leadership practice, and programmatic implementation under the guidance of an international community of mentors at our Leadership Incubator.
A competitive stipend and grant to create, design and implement their own Storytelling Platform program focused on ending sexual violence in their community.
Join an unshakable community of monthly givers that believe in our audacious vision.
As our scholars begin to heal from trauma and grow in their autonomy, we equip their Leadership Skills.
Download a FREE Chapter from Liberation is Here
Join our mailing list to receive the latest news and updates from our team.