Liberation is a holistic experience of body, mind and soul
To support the whole person of our scholars, our model includes academic scholarships, emergency health care, safe housing, transportation, spiritual mentorship, healing arts and trauma-focused counseling.
Scholars are safely supported in a community of survivors and advocates at our biannual retreats, leadership trainings and celebrations where we provide safe spaces to learn, grow and heal. We support our scholars through holistic education, leadership development, and storytelling platforms so that they can resist cultural norms and choose their own career path.
Freely in Hope is a nonprofit organization dedicated to equipping survivors and advocates to lead in
ending

the cycle of

sexual violence.
I want to use my position as a nurse to save lives, make health care an essential right, and fight sexual violence worldwide by educating people.


I want to end sexual violence to make the world a safe space for all children.
Ursullah
Bachelors in Nursing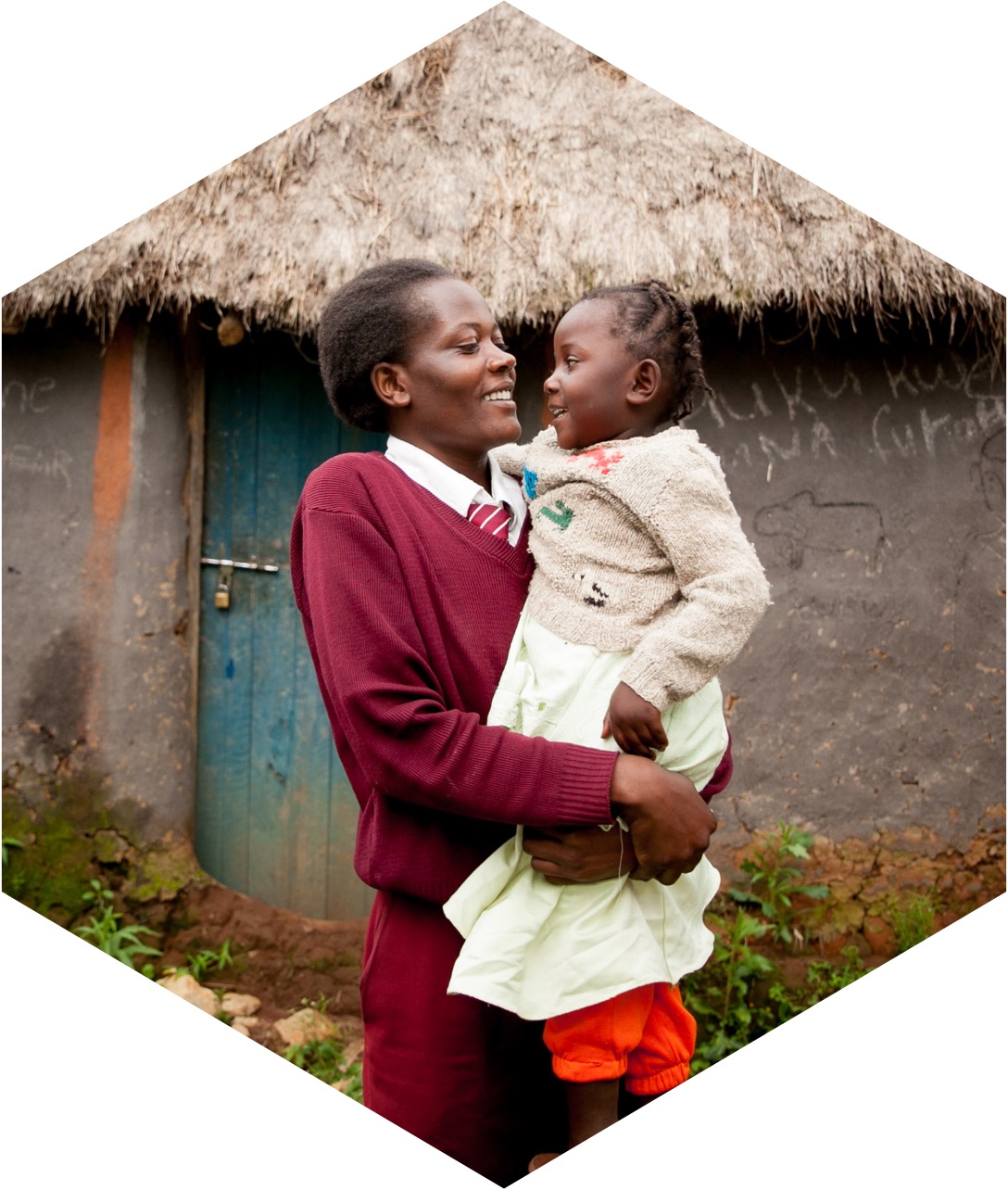 Our ModeL at Work in KENYA
In Kenya,
only 20 percent

of girls age 10-14 are enrolled

in school
Though primary school is free in many countries in Eastern Africa, often privately-owned secondary school is not. Besides the cost, gender discrimination, early marriage and pregnancies contribute to the school drop out rate.
Our holistic approach supports young women beyond traditional education. In addition to funding full-ride scholarships, we also equip them with leadership skills and opportunities to share their stories. Scholars also participate in designing and leading programs that seek to end sexual violence.
Our Model at Work in Zambia
In Zambia,
child marriage


is

still legal.
In our communities in Zambia, girls are expected to marry young and adhere to unfair standards that limit their access to quality education, leadership training, and careers outside of their community affected by poverty. Without access to empowering resources, the limitations placed on girls in Zambia have led to the rise in prostitution, alcohol abuse, gang violence, and sexual violence.
In addition to our scholarship program, Freely in Hope provides a weekly gathering for girls to create a safe space to learn about human rights, sexual violence prevention, trauma healing, and career opportunities. From this gathering we have identified many girls who are survivors of sexual violence, caught up in gang violence, and vulnerable to all forms of abuse. Because of this, we are scaling our impact in Zambia by expanding our scholarship program to serve more girls affected by sexual violence.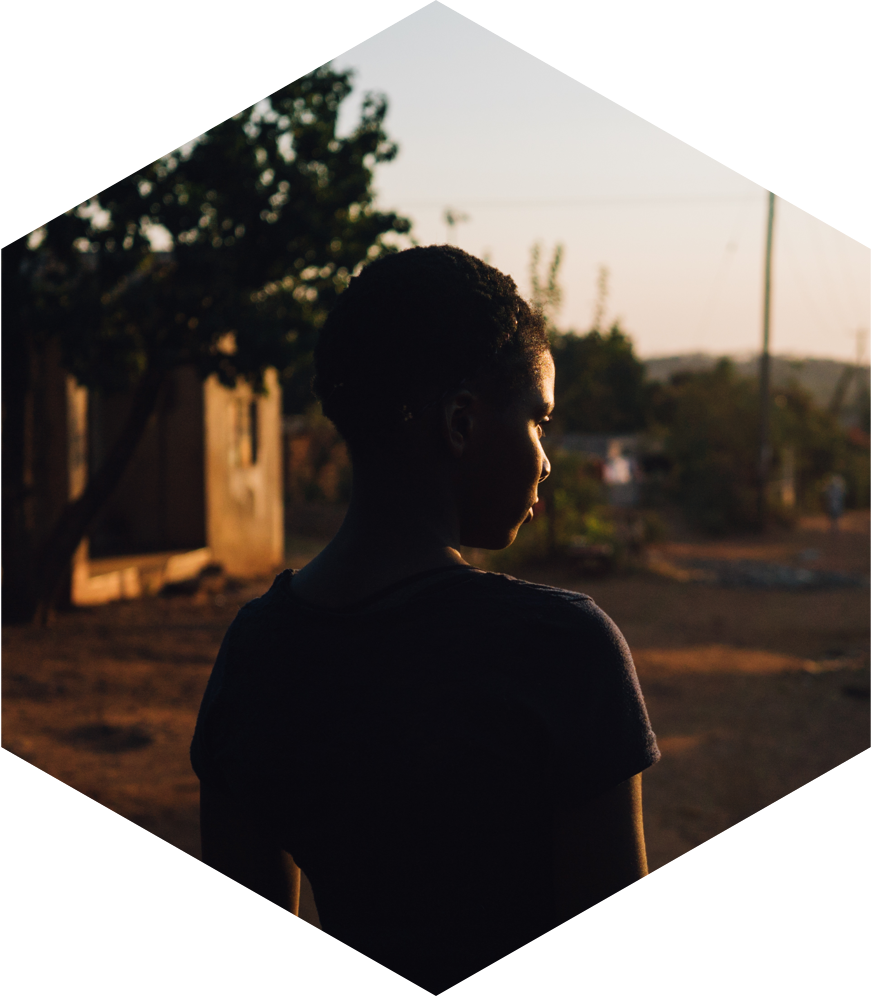 Freely in Hope ensures that girls learn without fear in safe and violent-free places, increasing academic excellence.
Education on violence in relationships, including consent and various forms of abuse, help girls understand what healthy partnerships could look like.
Freely in Hope empowers girls with knowledge about gender equity, bodily integrity, and the local and international laws that protect them from violence.
Freely in Hope scholars study degrees in law, social work, and education to make an impact and increase their financial independence.
With renewed dignity through education, Freely in Hope scholars grow in confidence – becoming effective leaders that bring positive change in their community.
EDUCATION CAN HELP PREVENT SEXUAL VIOLENCE.
Your support

will help us expand our programs that will

end sexual violence

in our communities.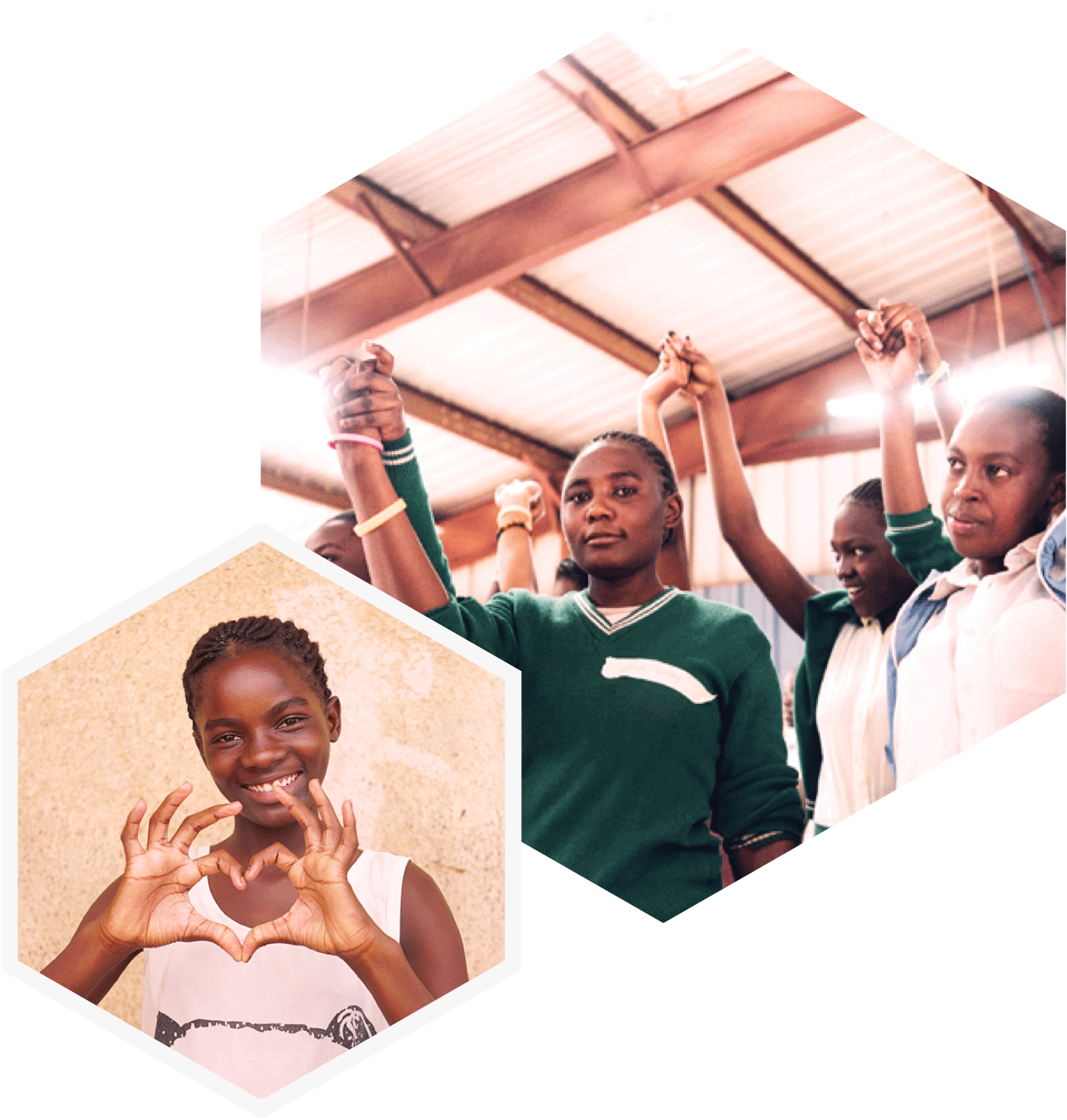 Download a FREE Chapter from Liberation is Here
Join our mailing list to receive the latest news and updates from our team.