Imagine that you're a part of a global community encircling each and every scholar in Freely in Hope's program.
Through your support, they are given opportunities to thrive in their education and leadership journey. These aren't passive monthly donations. Hope Circle members are connected, invested, and eager to support Freely in Hope scholars with the tools they need to thrive.
Allyship with survivors is important because there are many survivors who do not feel heard or validated. The trauma of being silenced by others is even more traumatic than the trauma itself. Many survivors are unable to pursue justice, afford quality education, pursue leadership opportunities or access mental health support to heal. But when survivors have allies in their life that support their journey, we experience mutual healing together. Our efforts will build a world that is safer for our daughters and their daughters.
Freely in Hope is a community of survivor-advocates who believe in an audacious vision of ending sexual violence. You can support Freely in Hope's mission by joining us and taking a stand against sexual violence. The most effective way to do this is to join the Hope Circle! This is our monthly giving program that encircles scholars with the support we need to achieve our dreams. Hope Circle members understand that healing trauma from sexual violence requires a holistic approach. We fund high school and university tuition for survivors, along with counseling, safe housing, mentorship, legal aid, healthcare, and community support.
AS A HOPE CIRCLE MEMBER YOU'LL GET:
WELCOME GIFT OF FREELY IN HOPE SWAG SENT TO YOUR DOOR
SPECIAL MONTHLY NEWSLETTERS WITH IMPACT STORIES FROM SCHOLARS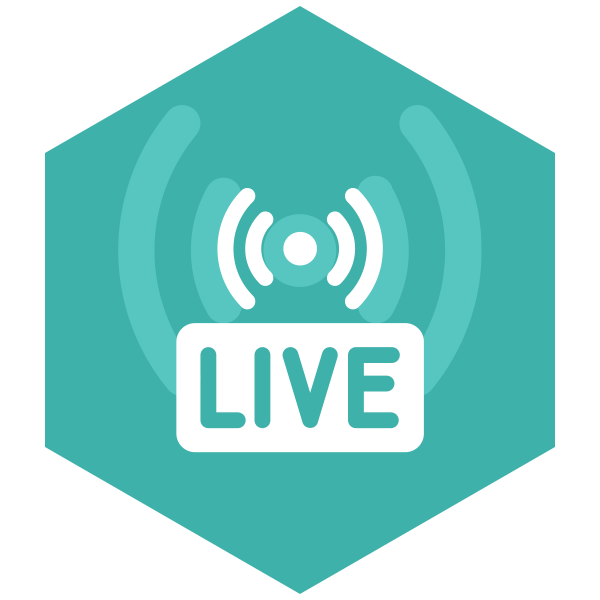 QUARTERLY LIVE CONVERSATIONS AND Q&A'S WITH SCHOLARS FROM KENYA & ZAMBIA
MEMBERSHIP DISCOUNTS & EARLY ACCESS TO FUTURE EVENTS
All Hope Circle members will receive digital downloads to original music by Freely in Hope alumni, sexual violence prevention resources cards, and the first chapter of Liberation is Here! You will also be invited to quarterly Hope Circle Connect calls. These exclusive calls are designed to platform the voices of survivors of sexual violence and support members to become better allies. Hearing from the wisdom of survivors, you will learn how to advocate with survivors of sexual violence in your own communities.
At our Hope Circle Connect gatherings, you'll also be able to engage in conversation with like-minded allies. We also have in-person networking gatherings, galas, and conferences with Freely in Hope scholars and staff members where you can connect with others who are also pursuing justice, hope, and freedom. You'll have access to the Hope Circle Facebook group where you'll receive firsthand information on program updates, scholar stories, and upcoming events. Our Hope Circle Connect gatherings are a great opportunity to ask our scholars questions. You will get to hear them share about their journey with Freely in Hope, advice for allies who desire to support survivors better, and solutions for building a world free of sexual violence.
This incredible community is composed of generous, passionate, and determined people—like you—from all over the world. By giving what they can, they are choosing to advocate against sexual violence.
Want to learn more about what you can do to be a better ally with survivors?
Download these 4 tips on how to advocate with survivors today.