See what went down at the launch party!
Watch the recap video of our event here! 
At the Launch Party, we celebrated the release of Nikole Lim's new book, Liberation is Here. This book features Nikole's journey of learning to live, love and lead in a violent world challenged by the audacious dreams of survivors of sexual violence. At the party, we learned about the formation of Liberation is Here, engaged with Freely in Hope's international staff, and celebrated with special guests! We discussed the juxtaposing themes of the book including: Suffering and Love, Despair and Hope, Brokenness and Beauty, and Despair and Hope. This was an unforgettable experience showcasing the power of storytelling through art, music, and poetry. 
Private Lounges with our International Staff
Attendees got the opportunity to enter private lounges with Freely in Hope's global staff! Our staff shared their perspective on a variety of topics and answered questions. Some lounge topics included: From scholar to staff member, how stories heal, how to empower survivors to lead, healing that sustains, and a survivors vision for liberation.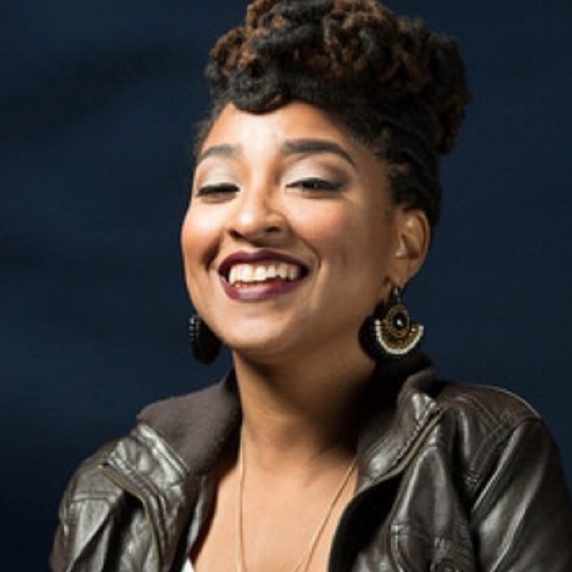 Janai's Live Painting
As we were celebrating with spoken word, new original songs, and interviews, Janai Marshall painted a beautiful piece live! At the end of the night, her painting was  auctioned for $1,100 which will support Freely in Hope's pandemic efforts in Kenya and Zambia.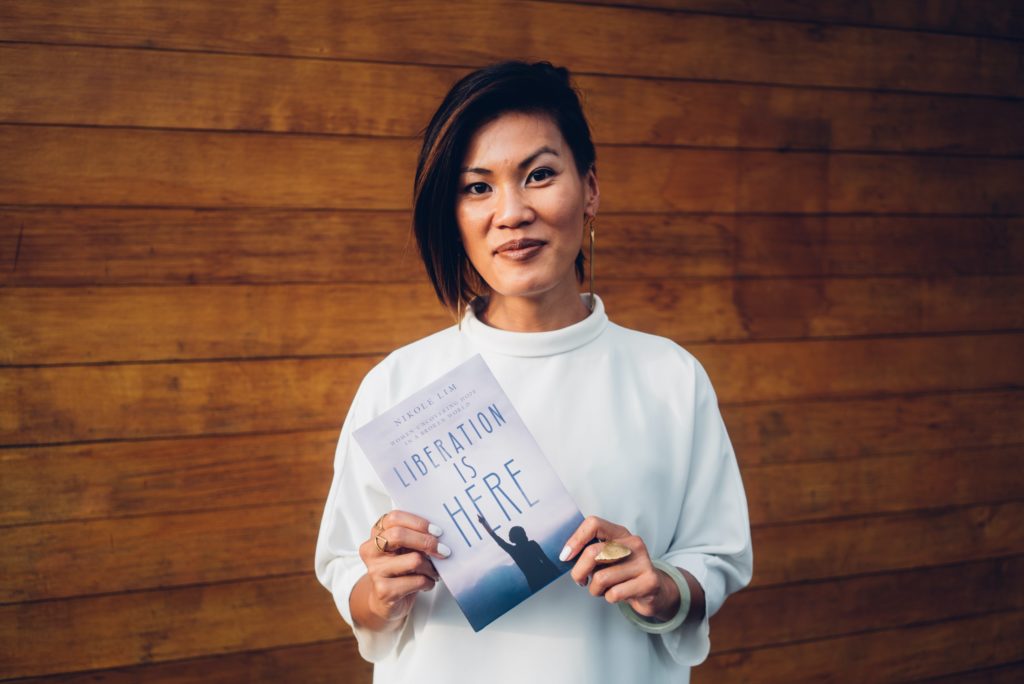 "My book launch party was such a beautiful success! Thanks to all who joined in online to celebrate with me—we raised $26,141 and more members are joining Hope Circle daily! I am so grateful that you have so many cheerleaders, mentors, supporters and friends who have been my collective village in this 10 year journey of building Freely in Hope. I am so grateful to share in the release of Liberation is Here with you." 
Nikole Lim
Author, Liberation is Here
Founder & International Director, Freely in Hope
Join the Book Club for Liberation is Here!
October 24, noon pst


We'll be joined by Freely in Hope staff and alumni to discuss the themes of the book, ways to incorporate learnings, and a discussion guide to utilize to start your own Book Club! We'll also engage in meaningful conversations with staff and alumni from Kenya and Zambia. We hope that this Book Club can provide tools to equip you to support survivors in your context. Included in your registration is a link to view a recording of the Book Launch Party!