JOIN THE GLOBAL BOOK CLUB
October 24, 2020 at NOON – 1:30 PM PT
Join the Book Club for Liberation is Here! We'll be joined by Freely in Hope staff and alumni to discuss the themes of the book, ways to incorporate learnings, and a discussion guide to utilize to start your own Book Club! We'll also engage in meaningful conversations with staff and alumni from Kenya and Zambia. We hope that this Book Club can provide tools to equip you to support survivors in your context. Included in your registration is a link to view a recording of the Book Launch Party!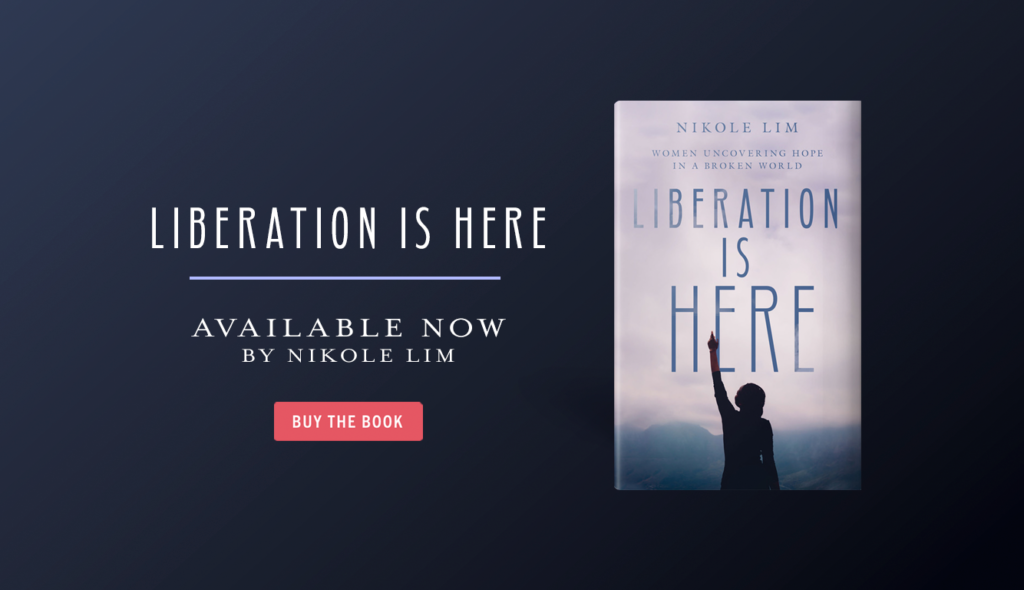 Liberation Is Here is the story of Nikole Lim's journey as an idealistic freelance filmmaker. Her career allowed her to step in and out of the lives of people who had experienced oppression around the world. But when confronted with the prevalence of sexual violence in Kenyan and Zambian communities, she commits to advocating alongside the courageous survivors whose lives have intersected with her own.
Illustrated with dramatic full-color photography from Lim's own camera, Liberation Is Here transports us to forgotten corners of the world. 
Her journey proves that liberation is not just near, but it is here—in the eyes of the broken, the hearts of the oppressed, and the untold stories of our global community.
the journal

Water resistant and velvety smooth to the touch, this notebook will hold up over time and always feel like magic in your hands. Product Specs: 5.25″ x 8.25″ softcover notebook with gold foil • 144 pages • Dot Grid inside pages • Rounded corners • Durable, smyth sewn library-quality binding
TAKE A PEEK INTO chapter 1
MEET NIKOLE LIM


At the Book Club, you'll have opportunities to interact with Nikole, ask questions about the stories in the book, and learn about her leadership journey that inspired the formation of Freely in Hope.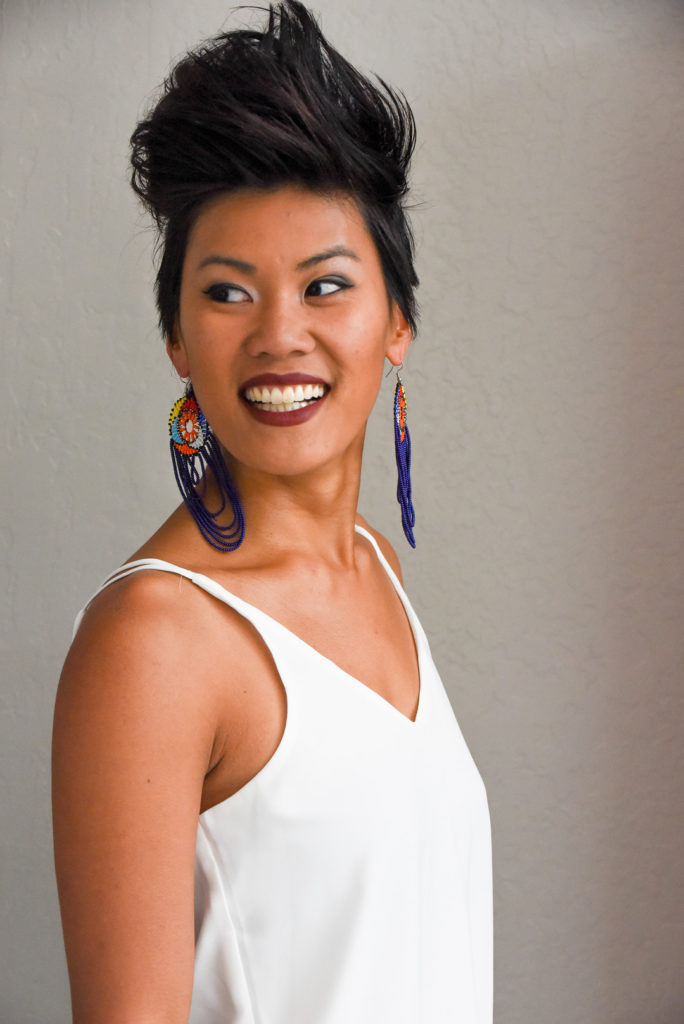 Nikole Lim is a speaker, educator, and consultant on leveraging dignity through the restorative art of storytelling. Nikole shifts paradigms on how stories are told by platforming voices of the oppressed—sharing stories of beauty arising out of seemingly broken situations. As the Founder and International Director of Freely in Hope, Nikole has been deeply transformed by the powerful, tenacious, and awe-inspiring examples of survivors. Their audacious dreams have informed her philosophy for a survivor-led approach to community transformation.
Nikole graduated with a degree in Film Production from Loyola Marymount University and is currently pursuing a masters in Global Leadership from Fuller Theological Seminary. She is a native of the Bay Area and can often be found buying fabric on the streets of Lusaka. Follow her @nikole_lim.