Because of you and the Hope Circle community, we are seeing an end to the cycle of sexual violence in our community. Thank you for transforming the lives of girls and women affected by sexual violence each and every month.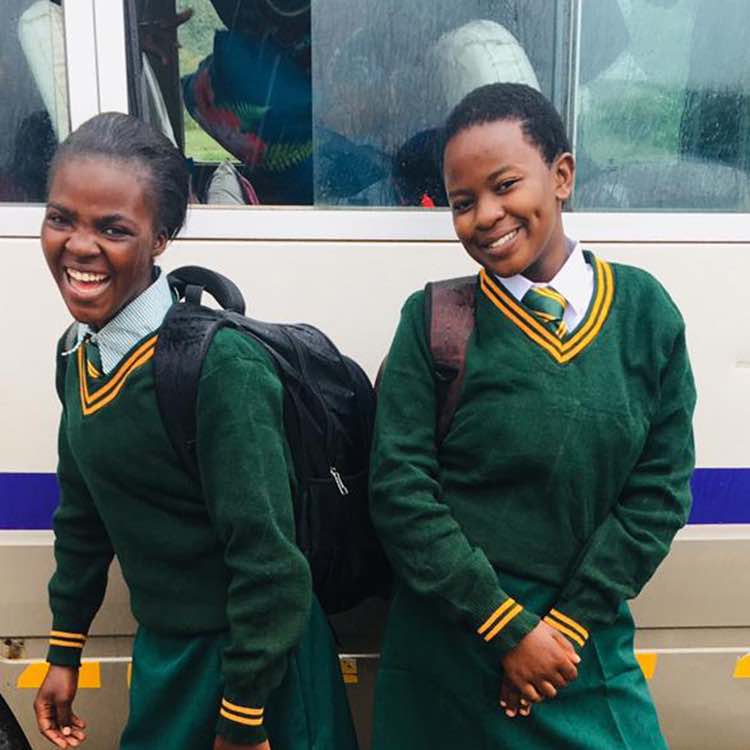 27
Across Kenya and Zambia, you are helping us fund 27 scholars in high school and university! With your monthly support, we grew our scholarship program by 67% as we scaled impact in Zambia.
165
Through Eneza, our sexual violence prevention curriculum, you helped us train over 165 high school students! Partnering with 3 high schools, this program takes places in Kibera, East Africa's largest slum.
Scholar highlight of the month
This month, I started my internship at a hospital where I provide counseling to the community. My highlight is that I was able to meet a survivor and counsel her with the knowledge I've gained in school. I felt so good because I was able to make an impact on her life, the same way counseling made an impact on mine.
I have so many reasons to be excited about 2020!
I just finished my diploma program in Counseling Psychology! Freely in Hope will continue to fund my degree so that I can graduate with a Bachelors in Counseling Psychology in 2022. Since I am the first child in my family of 10 to study at a university, my family respects me and sees me as a role model.
I have been able to receive continuous support from Freely in Hope in so many ways. They have given me opportunities to share my story during our events and this has greatly increased my confidence. Now, I am able to express myself by performing poems and spoken word. 
Thank you to all the Hope Circle Members who have supported my dream of being a counselor to help survivors of sexual violence, like me.
Freely in Hope Scholar
Pursuing BA in Counseling Psychology
Class of 2022
You are in for the discovery of your life. Hidden under layers of oppression, there she is under the years of neglect. You will find her and dust her off, polish her and bring her back to full radiance and luster. You will see for yourself—she is wonderful.

Freely in Hope Scholar
Pursuing BA in Human Resources
Class of 2021
Member since 2014
Karen, San Francisco
"I joined Hope Circle because I am passionate about the individual stories of Freely in Hope's Scholars. The direct connection with the girls makes me feel like my contributions are making a direct impact on these young female leaders."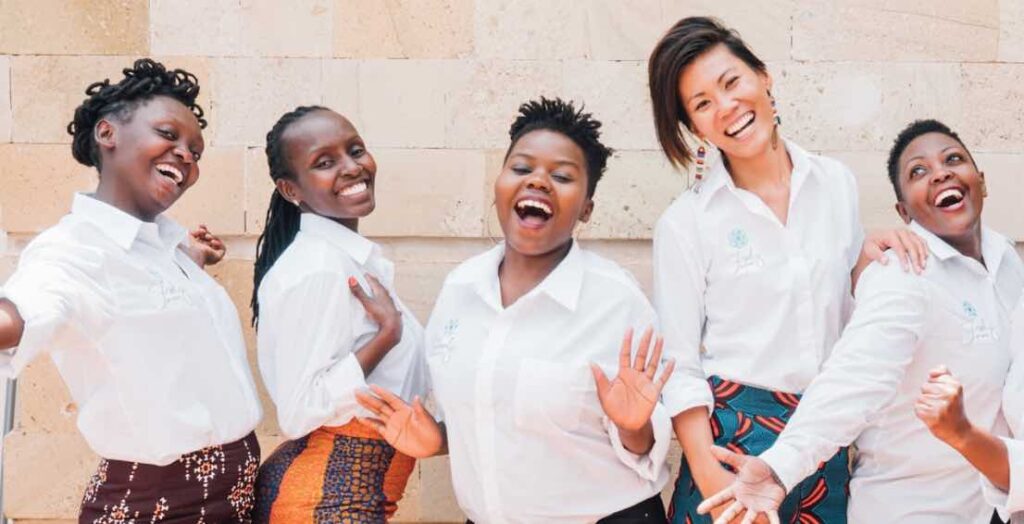 At the start of this brand new year, you make us feel hopeful and grateful. 
Thank you for being part of this incredible community and working with us to bring an end to sexual violence. We are excited to see what we will be able to do together as we build a world free of sexual violence.
With gratitude from Kenya and Zambia,
The Team @ Freely in Hope