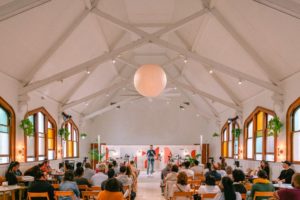 Catch us in the Bay Area and online through a series of inspiring educational events!
After sexual assault, all facets of you deserve the attention and patience to heal. A holistic approach ensures that all parts of us can thrive after experiencing trauma.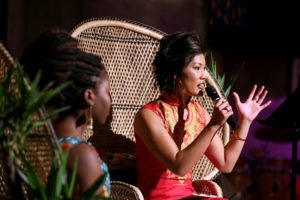 We're so excited to be back in-person at these incredible holiday events! Join us in California to learn about our transformative work with survivors across Kenya and Zambia.
Download a FREE Chapter from Liberation is Here
Join our mailing list to receive the latest news and updates from our team.