REclaim: Survivor Support Group
Are you a survivor of sexual assault looking for a community of support?
When sexual abuse happens, feelings of hopelessness can take over. But you are not alone. Reclaim is a support group for survivors of sexual assault to help survivors reclaim their voice, body, and hope. This will be a safe space for survivors to share practices that support their healing journey after sexual violence.
Reclaim will meet on Zoom on the last Friday evening of every month from June-August.
This session will focus on naming the abuse. We will discuss ways to shift the focus of any residual blame and shame the survivor might be experiencing.
Sexual assault can cause feelings of dissociation and self-harm. Treating our bodies with love and care aids in the healing process.
This session will focus on how we can create a life after sexual violence. We'll discuss practices that support your own healing process toward freedom.
Jean Nangwala is a singer, speaker, survivor-advocate, and creative content producer. She was born and raised in Lusaka, Zambia. Her passion for social justice stems from her personal experience of injustice and witnessing the same inequality across the globe. She has an undergraduate degree in Psychology and a minor in Media Studies. During her undergraduate studies, Jean volunteered with a juvenile facility in Cape Town, survivors of sexual violence in Nairobi, and creatives using art for community transformation in Barcelona. She has also worked with The Salvation Army International Social Justice Commission in New York City, Partnering to End Human Trafficking in Connecticut, and is currently working as the Lead Storyteller for Freely in Hope located in the Bay Area. Through her experiences, she has witnessed the gravity that broken systems can have on the lives of the vulnerable. Her passion is empowering women to come together and alleviate systems that perpetuate social injustice. She loves using art to inspire others to find liberation. To learn more, check out her YouTube Channel, Tales of a Black Girl.
other resources for survivors
4 ways survivors can
promote holistic health
After sexual assault, all facets of you deserve the attention and patience to heal. A holistic approach ensures that all parts of us can thrive after experiencing trauma. Read more.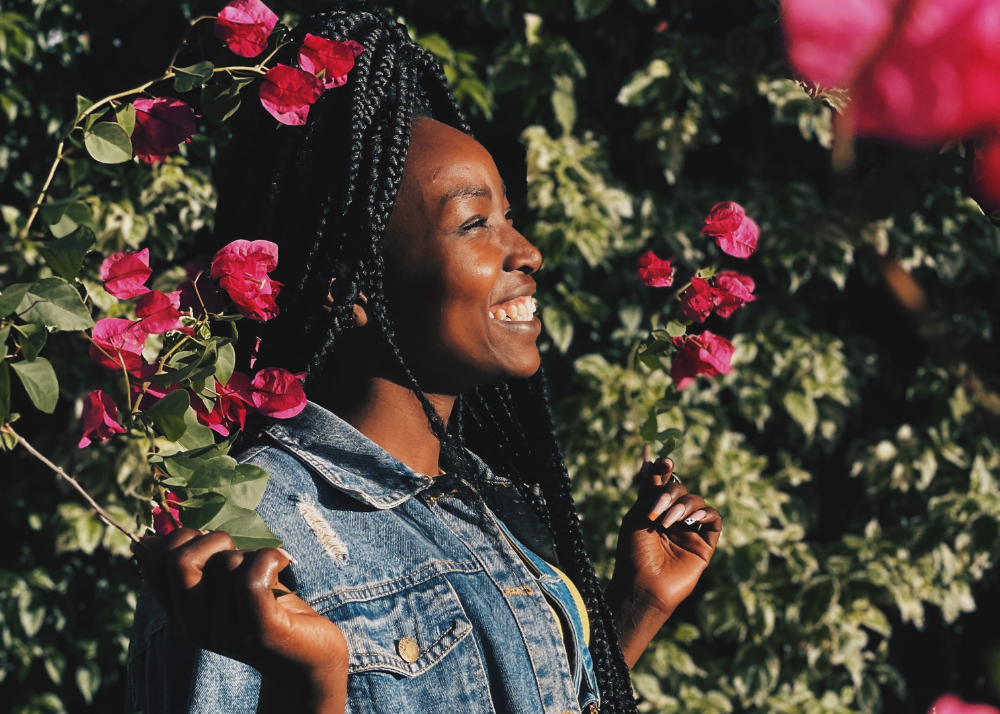 SURVIVOR PERSPECTIVES ON HEALING FROM PTSD
Whether you are a month or a decade into your healing journey, intentionality and consistency is the most important element of healing. The need for self-care and rejuvenation makes us human and should be embraced as a tool for working through trauma and bettering ourselves. Read more.
storytelling fellowship for survivors
Telling our stories as survivors of sexual violence is the first step to healing, but how do we begin? Made for Pax and Freely in Hope are launching a fellowship program where fellows will learn the process of telling their stories through an artistic lens by practicing their voice as creatives, reflecting on healing, spiritual methodologies, and recognizing the redemptive power in storytelling. Learn more.