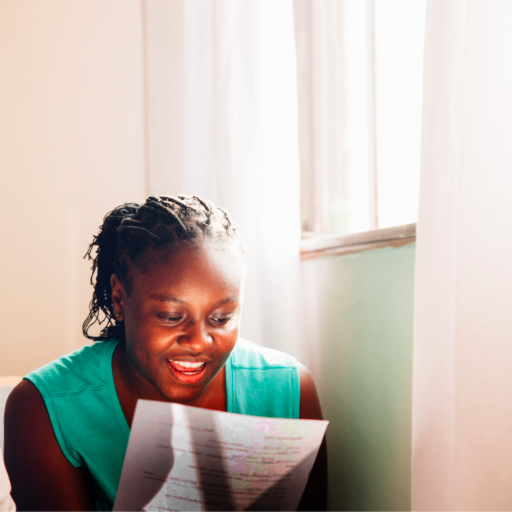 2 scholars enrolled in computer lessons!
With the transition to online education, proficiency in computer expertise is a much needed skill. We are excited for our scholars to learn about the basics and advances in computer!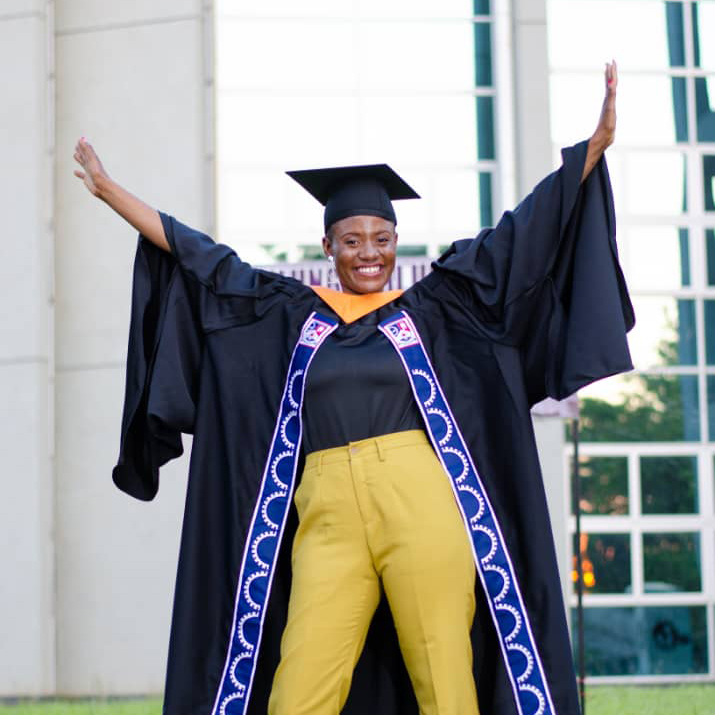 1 University Scholar graduated!
We are thrilled to announce the graduation of Magdalene Chikanya, who received a BA in Community Development. She is now working for Freely in Hope as the Program Coordinator in Zambia. Congratulations!
International Day of the Girl Video Competition Winners
This year, the United Nations International Day of the Girl theme is "Be Bold, From Equality to Equity." In response, Freely in Hope launched an arts competition to invite communities to be a part of reimagining a safer Kenya for teenage girls. The arts competition was themed: Back off!! Mimi ni under 18 (I'm under 18).
WE RECEIVED 44 SUBMISSIONS FROM 12 COUNTIES ACROSS KENYA!
Watch this video to see Lydia Matioli, our program manager in Kenya, announcing the 3 winners who will win the cash prize and care package from P&G!
The Book Club was a Blast!
Thanks all who attended our Book Club last week! At our Book Club, we discussed the interconnectedness of liberation, healing, and advocacy with survivors of sexual violence. We had such transformative conversations! Watch the conversations with Freely in Hope staff and alumni to learn from their wisdom!
Featuring Magdalene Chikanya, Zambia
Featuring Trizah Waiyaki & Lydia Matioli, Kenya
Buy Liberation is Here in Bulk
Thinking about starting a book club? Get your autographed copies of Liberation is Here to share with your friends! Use code TEN for 10% off of on all orders.