"I am a survivor."
The first time I said those words out loud, I felt a mixture of relief and immense pain. I had told a friend in passing and my tone was so nonchalant. I remember not wanting to elaborate any further, as just thinking about it left a bitter taste in my mouth. Imagine sex being introduced to you as a violation of your body at age five, and then being told you had imagined it!
This trauma left me with crippling anxiety and depression I only acknowledged in my late twenties. I remember struggling with anxiety so crippling that I dreaded any sort of attention or spotlight. Depression was the most difficult because I could not explain why "being sad" caused me to be bedridden. "Sad" was what I thought I was throughout my teenage years and my twenties and thirties. It became so severe that I attempted to take my life at sixteen. I survived the attempt but woke up afterwards thinking, "Great, I am still here."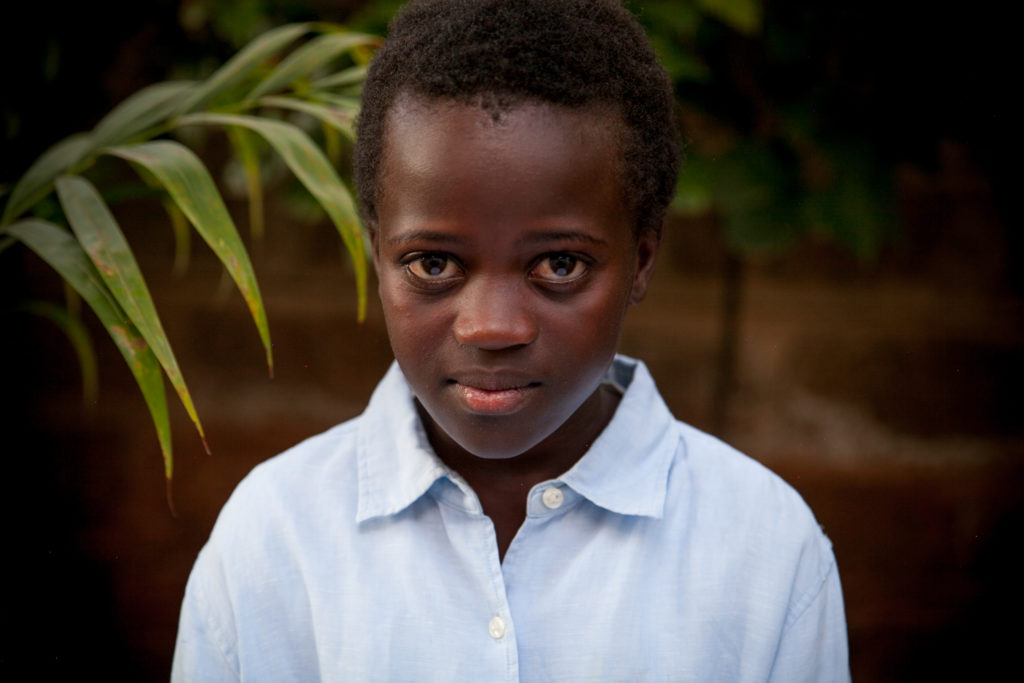 Years later I was working in what I considered my dream job, providing legal services to survivors of all forms of sexual violence within the community. Initially it was great because I thought I was ensuring that child survivors would receive the justice I did not get. But after a while, I realized that it is difficult to get a conviction for rape or defilement because of the factors courts take into consideration. The evidence presented in sexual violence cases must be beyond all reasonable doubt for the court to convict a perpetrator. Try explaining this to a mother who is fighting for the justice of their child or a woman who has been raped; in most cases the community will ask what the victim was wearing before questioning why the perpetrator raped her.
The lack of justice in most of the cases I encountered–coupled with my own unresolved trauma–eventually wore me down. It began with extreme insomnia causing me to go without sleep for three or four days. In 2019, I finally had a mental breakdown. I had been out of employment and decided to take a break from full time work, but of course, life goes on and there are bills to be paid. I had one interview for a very prestigious scholarship when the interviewer asked me why I am passionate about women's and children's rights. This was a straightforward and harmless question, but because I was going through a mental breakdown, I lost my composure and broke down in tears. The interviewer apologized profusely which made me feel ashamed for my lack of professionalism. A lady from the panel took me outside to calm me down and asked me to seek help.
I sought help in the form of trauma-based psychotherapy. The first year of therapy was hard as I had to name many difficult things that I had never addressed since the age of five. I began to understand my triggers and how to not only manage them, but resolve them. I have been in therapy for two years now, but I still have days when it is hard to get out of bed because I feel the pain all over again. Very few people know about my journey with therapy but it has become a little easier to call myself a survivor. I do not know if I will reach a point where I am fully healed, or if it will become easier to hear stories of injustice and not feel angry. All I know is that I would like to protect as many abused children and other survivors of sexual violence as possible.
Today, when I say the words, "Great, I am still here," it is not to express the agony of living with the painful memories that five-year-old Phoeby did not ask for, but instead a celebration of her life. 
It is a celebration of one more day to heal and stand with another survivor who may also be struggling to name their pain!
In coping with childhood sexual trauma or while caring for survivors, it's important to also care for yourself in your healing journey. The Butterfly Hug is a helpful meditation practice to center and calm yourself whenever you feel your anxiety rising. This is a helpful exercise to bring their bodies to awareness and safety.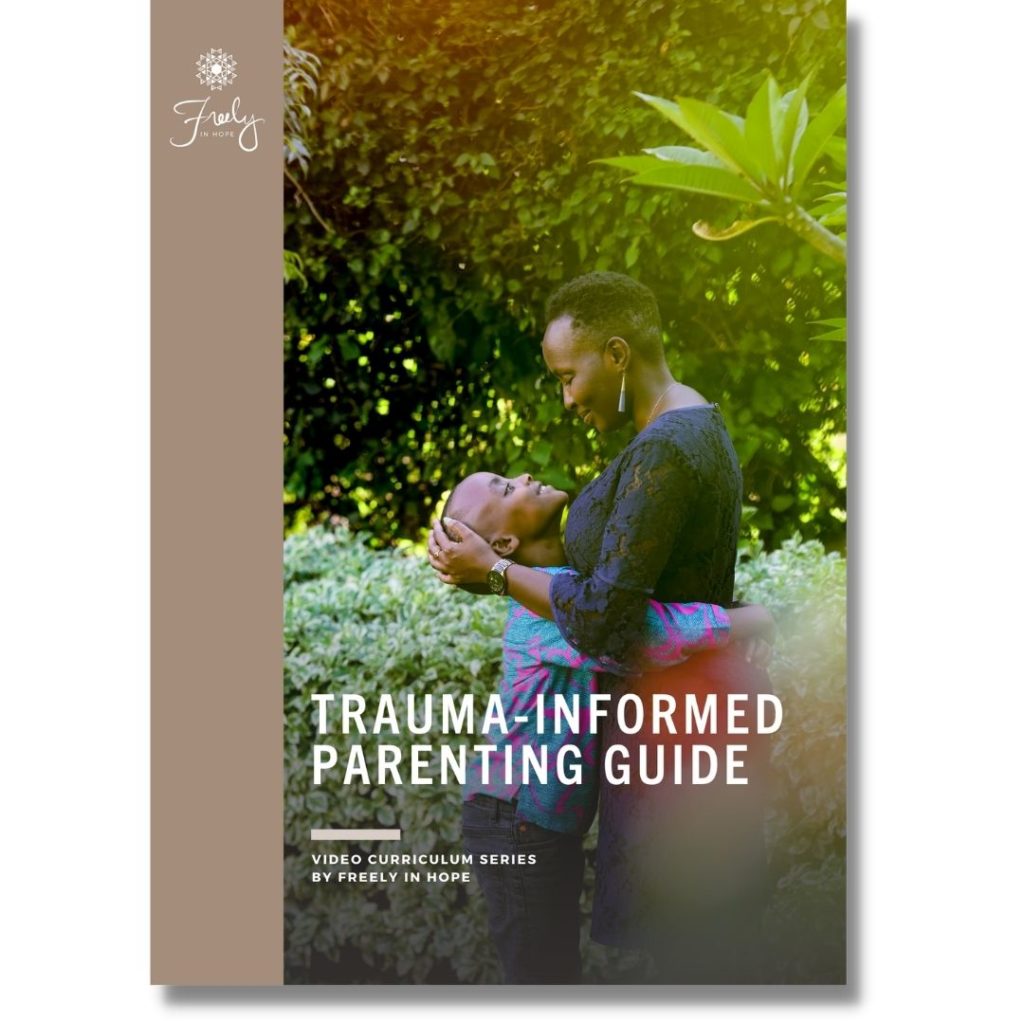 The Trauma-Informed Parenting Guide provides the basics of trauma-informed care to empower parents and caregivers to have age-appropriate conversations with their children around sexuality, sexual abuse, and trauma healing. 
Donate to our campaign to receive access to the
Trauma-Informed Parenting Guide!
Phoeby Musonda comes to Freely in Hope with Bachelors Degree in Law and over 7 years of experience in providing legal aid, establishing holistic care systems, and managing program operations for organizations that support women. Her past experience includes Women and Law in Southern Africa and International Justice Mission. As the Operations & Develoment Manager at Freely in Hope, she ensures that Freely in Hope's programs run efficiently and effectively. She oversees the effectiveness of our programs, sources grant funding, and builds partnerships with likeminded organizations to improve services provided to survivors of sexual violence. She is passionate about human rights and dreams of a day when Zambia is free of all forms of violence against girls and women.