As the COVID-19 pandemic rages around the world, women and girls have been exposed to more vulnerabilities that are being exacerbated by the crisis. Women from our Malkia Program have not been spared.
The Malkia Program's intention is to empower, educate, and strengthen women working in prostitution through behavioral, vocational, and life skills trainings, so that they can reform and take ownership over their own lives. 
We provide beneficiaries with opportunities to explore other sources of income. So far we've made a huge impact in the community that we reached out to. In 2018, 88% of women that were part of our program left the streets. Two of the youngest participants went back to high school through our scholarship program. Six of sixteen women of were sponsored to attend a catering course.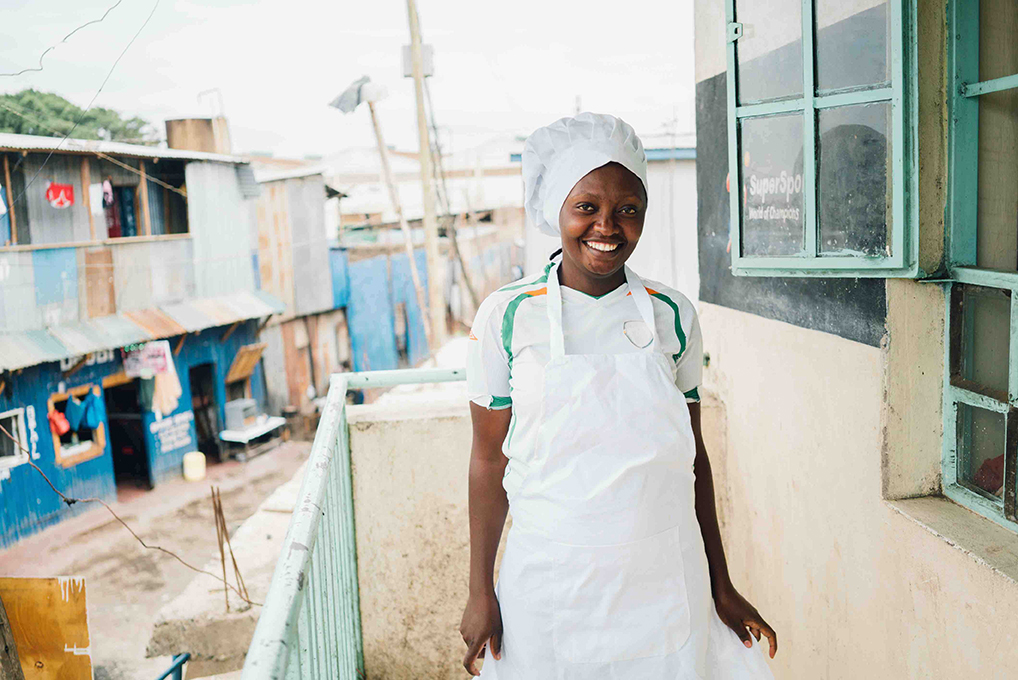 DECREASED OPPORTUNITIES FOR WORK
Even with these great successes, COVID-19 poses a great risk to their wellbeing. Being from informal settlements, social distancing is impossible due to the close proximity in which people live and work. Most of the Malkia women depend on casual day to day jobs for income, and with the impact that COVID-19 has had on the economy, these jobs are no longer available. Restaurants and businesses have been closed, some companies have laid off their employees while others are cutting off their wages until further notice. Those that serve as domestic workers in rich neighbourhoods are being stigmatised because they come from the slums and are deemed as carriers of the virus. This means that most of the Malkia women can no longer provide the basic needs for themselves and their children. This has increased their need for survival by going back into prostitution. In our weekly check in phone calls with the women, one of them expressed having considered going back to the streets due to the financial uncertainties that she is experiencing. However, she knows that it will be difficult to get higher paying clients because of fear and stigma around the virus.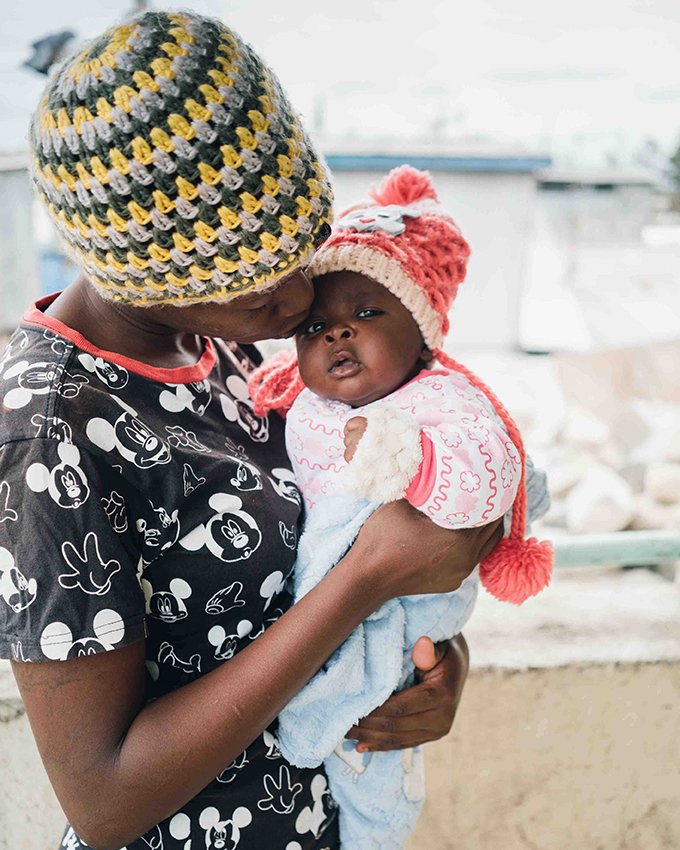 DESPERATE FOR SHELTER
Financial insecurities have forced some women back into abusive relationships. Perpetrators of abuse are using this pandemic as an opportunity to exert financial and housing control over their partners. Because of their need for shelter to house their children, perpetrators know that the chances of them seeking help are low. They are afraid to compromise their source of "shelter." This also exposes them to sexual reproductive health risks that would complicate their lives further.
PROTECTING WOMEN FROM VIOLENCE
It is imperative that we consider ways in which we support survivors and protect them from sexual and domestic violence. As we navigate through this pandemic, something as basic as a food basket with sanitation products will go a long way in helping Malkia women decrease exposure to unsafe conditions. Freely in Hope has been intentional about maintaining a healing and helpful community for the people that we serve. Therefore we invite more individuals to join us in exploring ways that we can support survivors during these difficult times.
$50 can fund a food basket for one family for a full month.